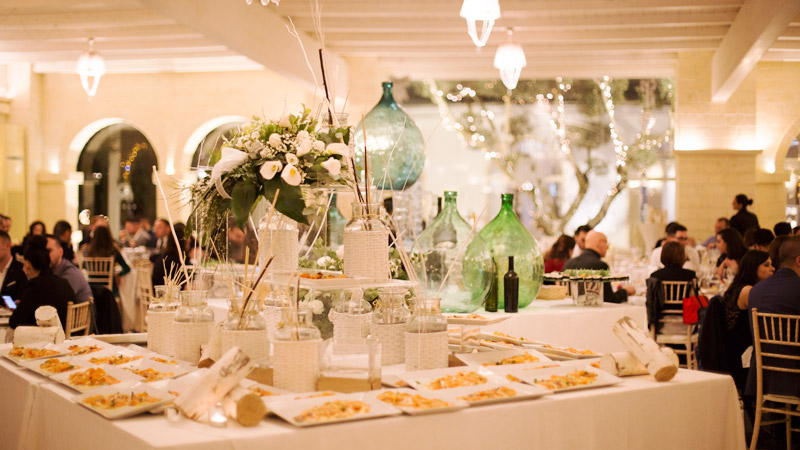 Passion for the flavours of Apulia
---
The flavours of authentically Mediterranean cuisine, a delicious combination of tastes and colours from land and sea, bursting forth in special dishes that gently caress and surprise your palate.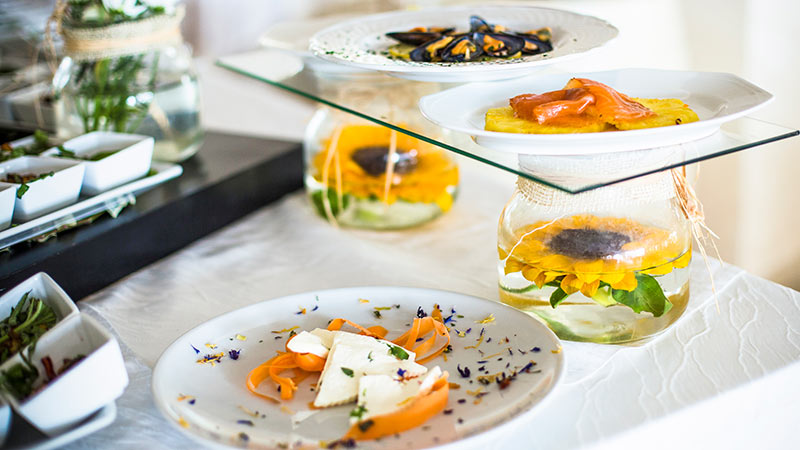 Elegant Presentation
---
The professionalism and technique of the chefs at Feudo della Selva is revealed in elegantly presented dishes that astound your eyes before enthralling you with their flavours.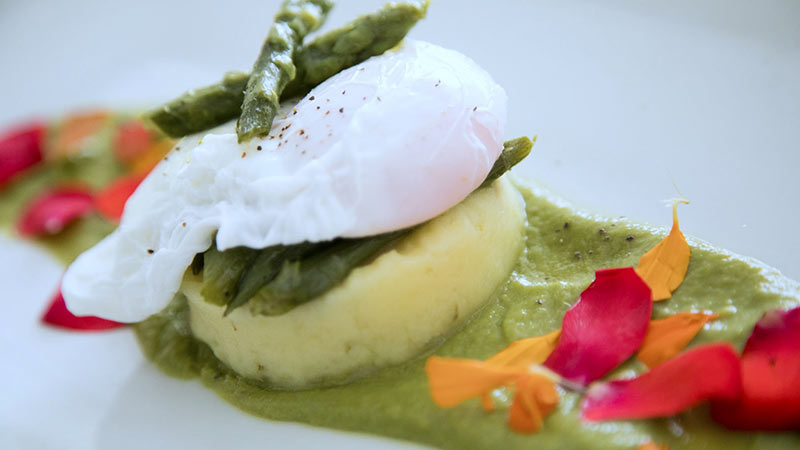 Art in the Kitchen
---
Original recipes, produced with careful attention to detail, are a thrilling surprise for your guests, whetting everyone's appetites and ensuring that your wedding ceremony is a delight for all the senses.